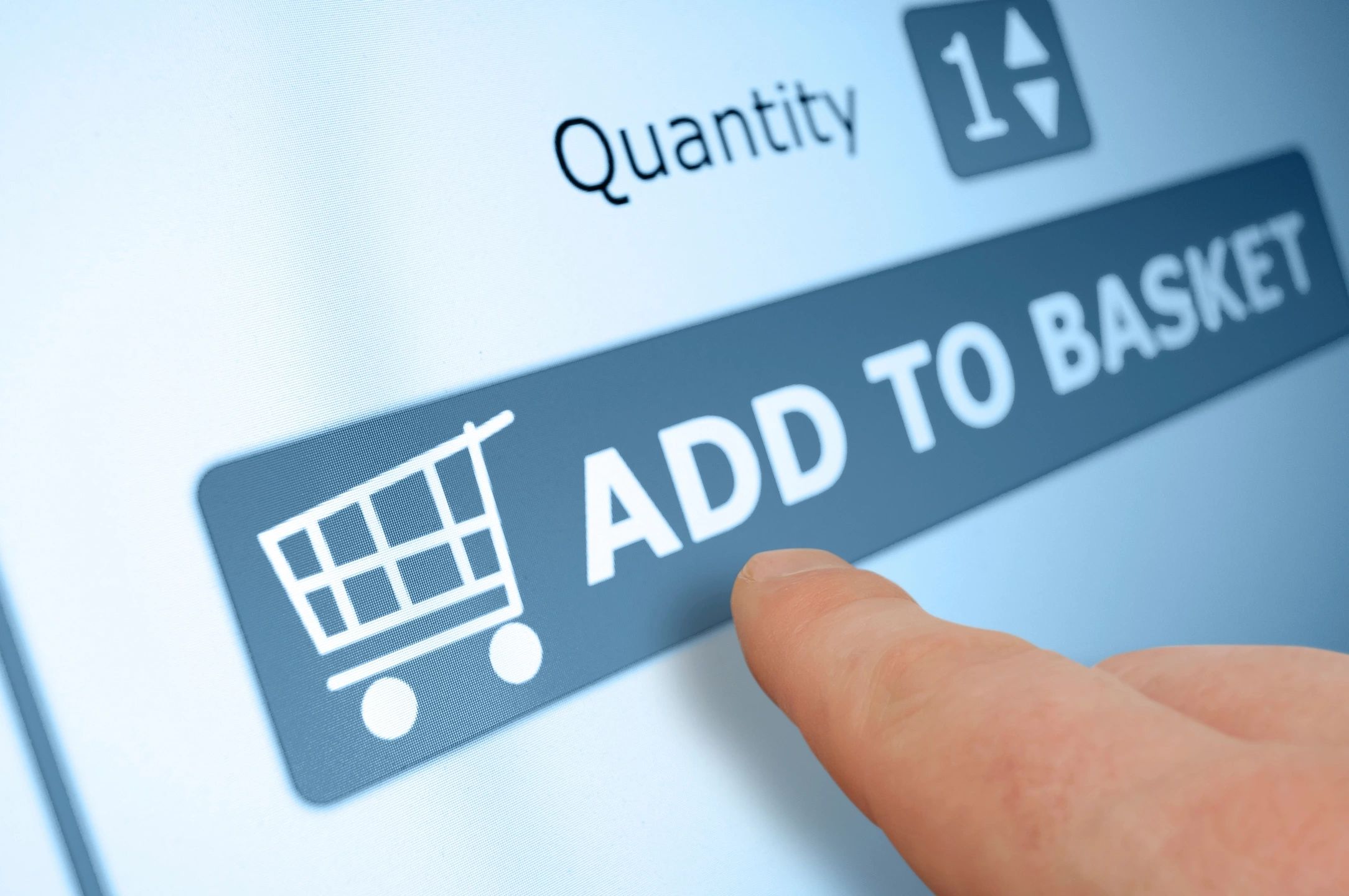 Online Ordering
Convenience & Customization For Your Business
CMC's Digital StoreFront provides the ease of use of an e-commerce site, but is built and branded for your company so it both matches your look & feel, and also meets your exact business requirements.
Kitting Services
We Help You Put It All Together
We understand the complexities of managing varied components and kits within a single project or product line, and we have the experience to help bring your plan to success. From simple pick & pack to complex kits, CMC has nearly two decades of experience putting it all together. Standard kitting services may involve assembling a variety of print and manufactured items, either fresh off the presses or from our warehouse shelf.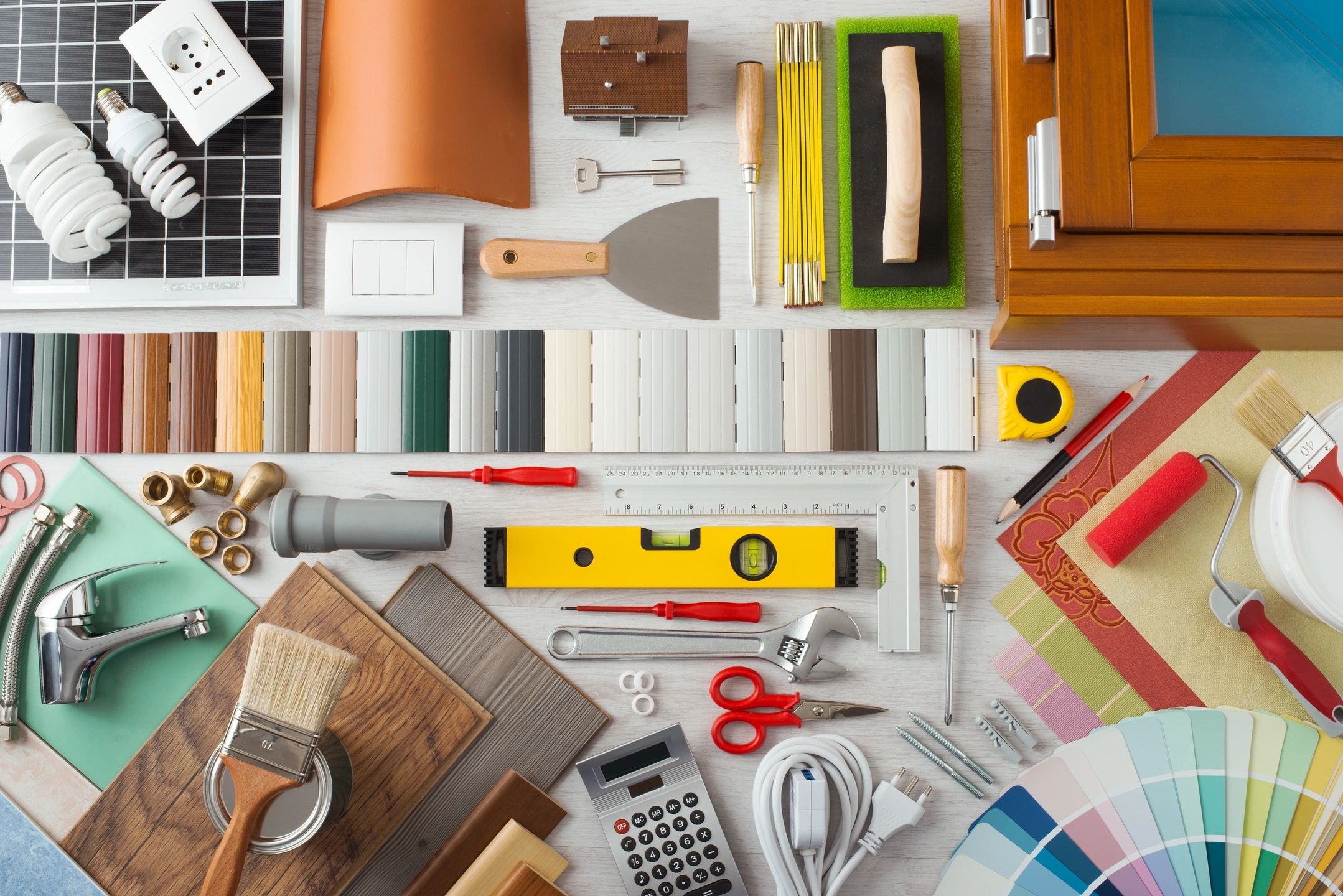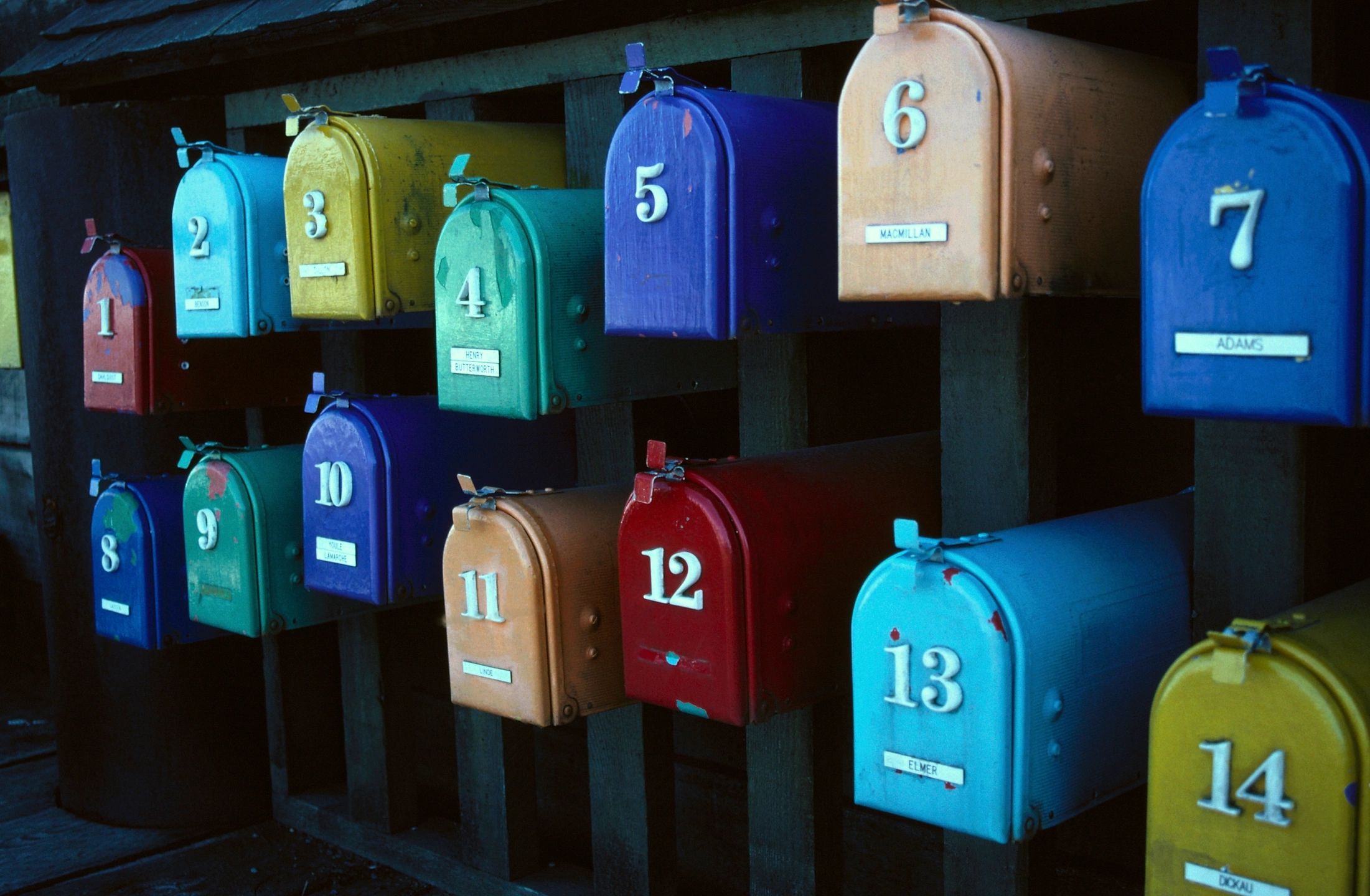 Mailing

Many people look forward to receiving their daily mail. In fact, 98 percent of consumers bring in their mail the day it's delivered, and 77 percent sort through it immediately. In addition to that kind of exposure, Direct Mail offers these benefits:
It's targeted
It's personal
It's flexible
Next Steps
Just kicking off the next big idea? We'd love to hear from you. Let CMC be your strategic partner and help take your brand to market. Ask about our first order discount offer.