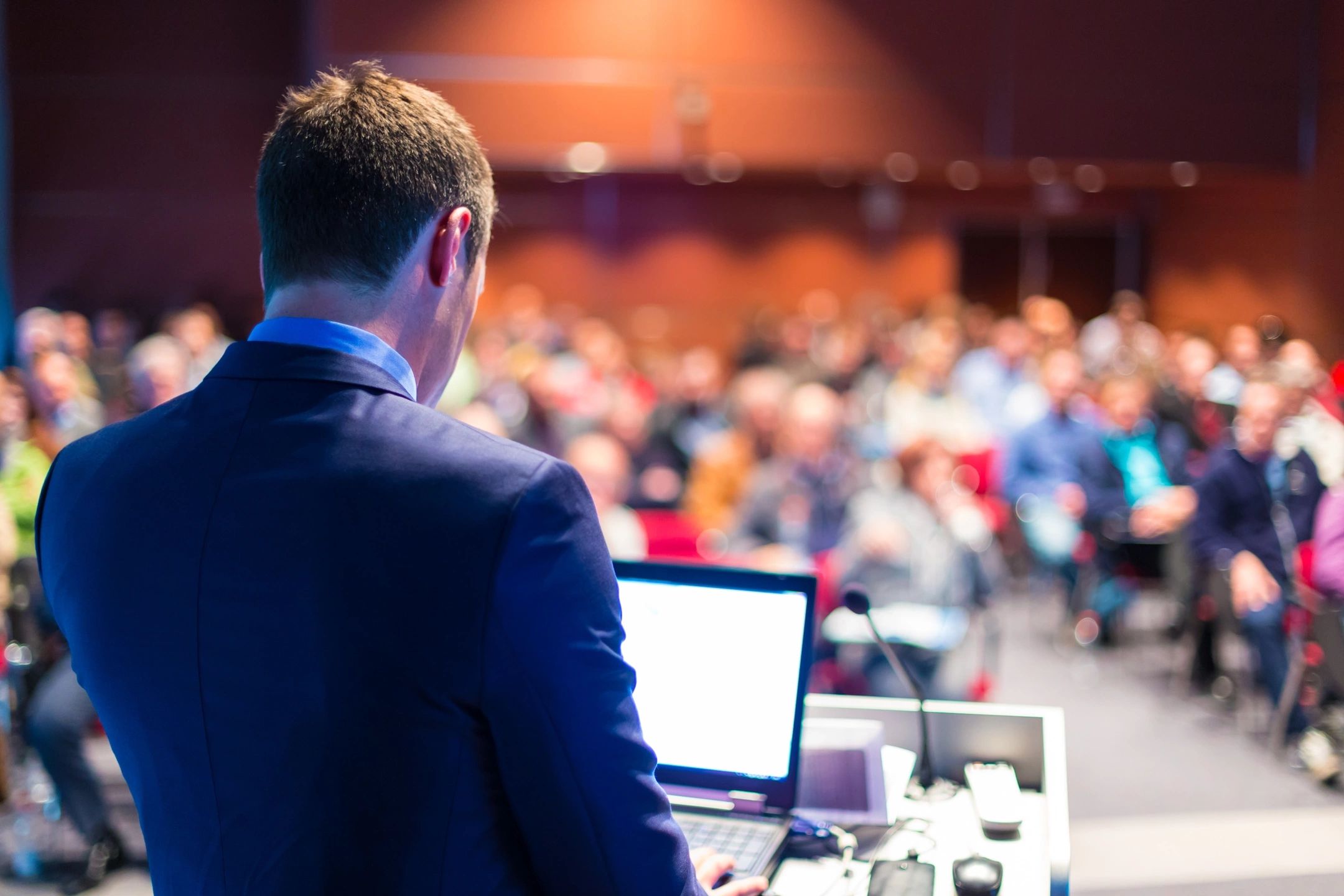 Attention Event Planners!
Whether you are planning your next global event or trade show, CMC allows for the event professional to browse by many familiar categories and filters unique to your profession. Filter further to refine by price, quantity, and more.
Specialized listings include:
Provide your customers with environmentally friendly products while promoting your brand.
Explore more filters within a vertical industry or line of business to find products perfectly aligned with your brand and target audience.
Promotional Products Marketplace
Browse from a wide selection of over 10,000 products available for order or customization for your brand.