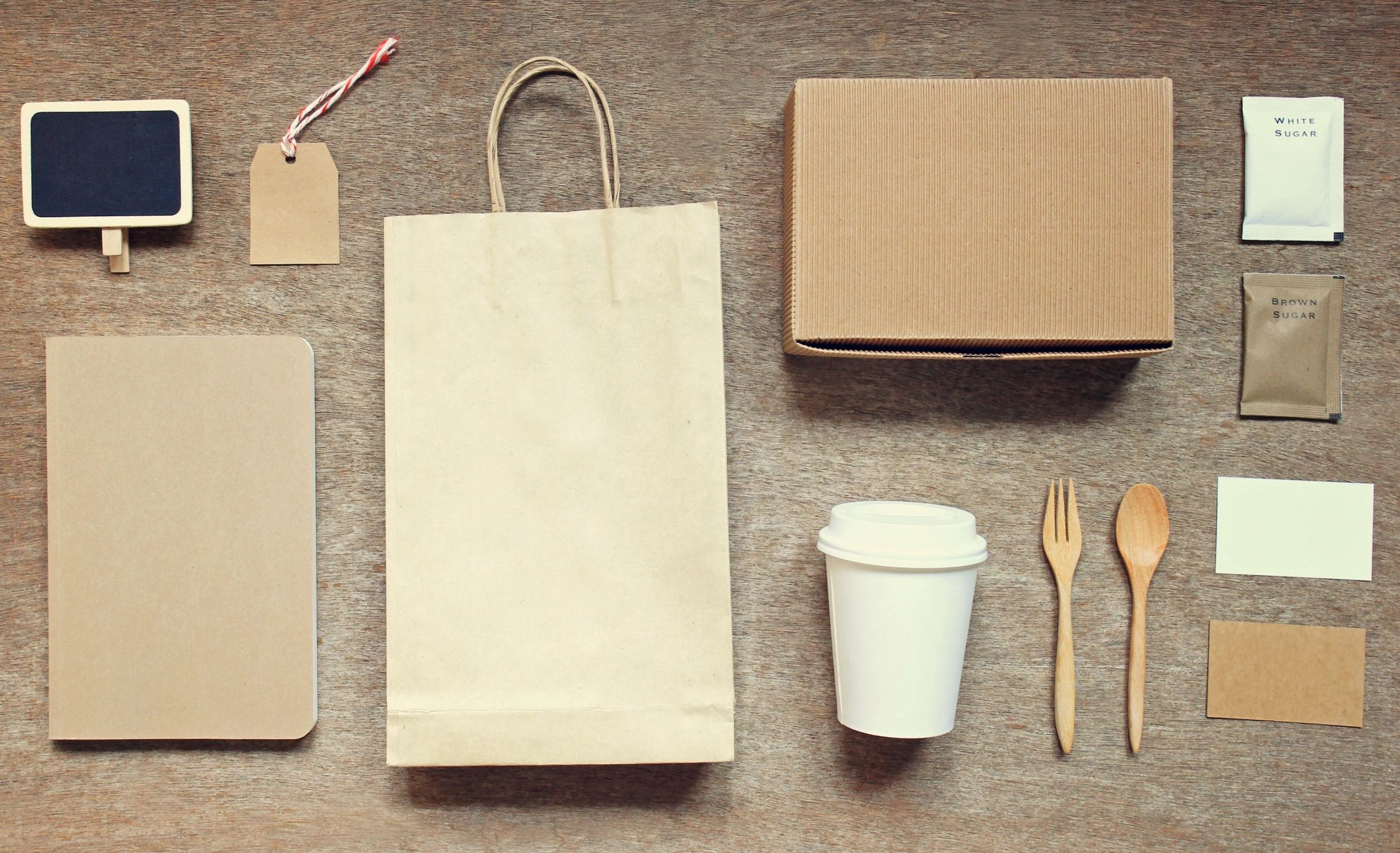 Product Fulfillment
CMC provides the global order fulfillment infrastructure you need to lower your costs, grow your sales, and deliver a great experience to your customers. In the evolution of your business, there comes a time when it is less expensive to outsource your order fulfillment than to continue to manage it in-house.
Global Fulfillment Infrastructure
CMC has the global fulfillment infrastructure you need to reach new customers around the world. Our international shipping expertise and network of global printing partners ensure you avoid common issues with customs and VAT when shipping overseas. Local shipping is the most cost effective solution, and we have the global network to make more of your shipments local ones.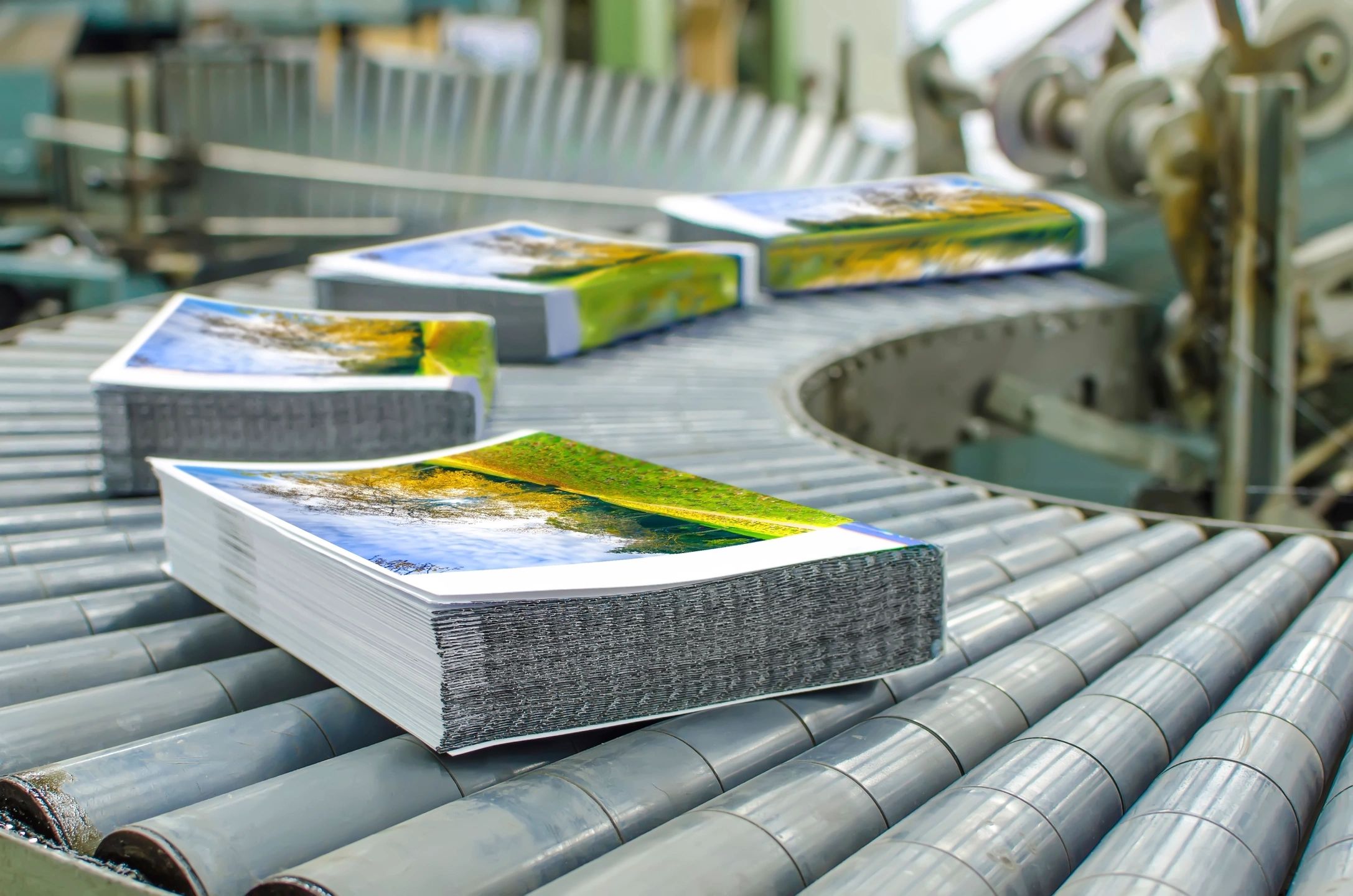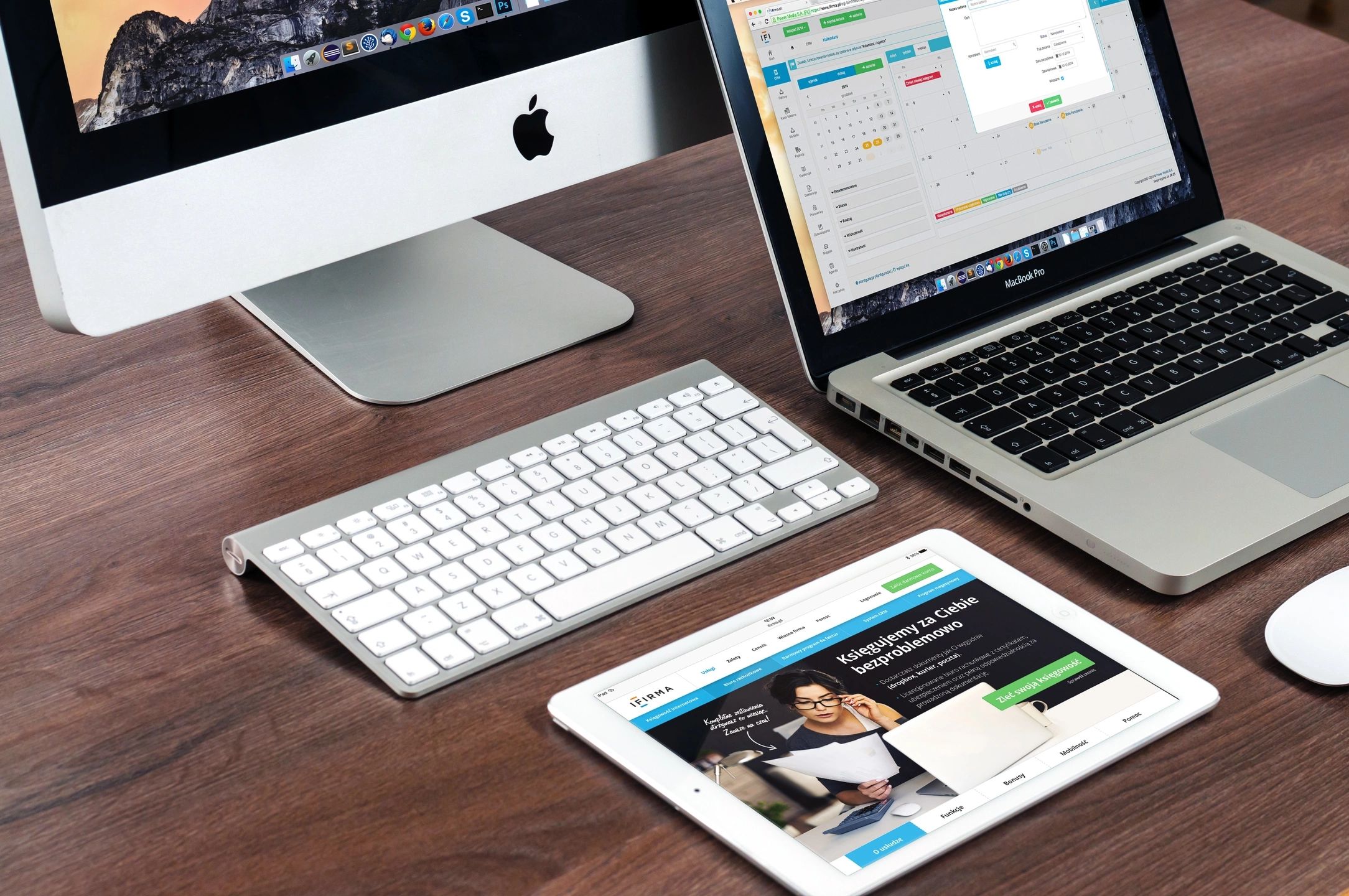 Order Management
Using the latest technology, we provide a customized web portal for order and inventory management and real-time reporting. You can quickly and easily analyze what products are selling and in what regions, helping you manage inventory costs and drive more sales.
Optimizing your Supply Chain
Create efficiencies of scale across your product or marketing programs. Learn more about our one-stop-shop fulfillment solutions.