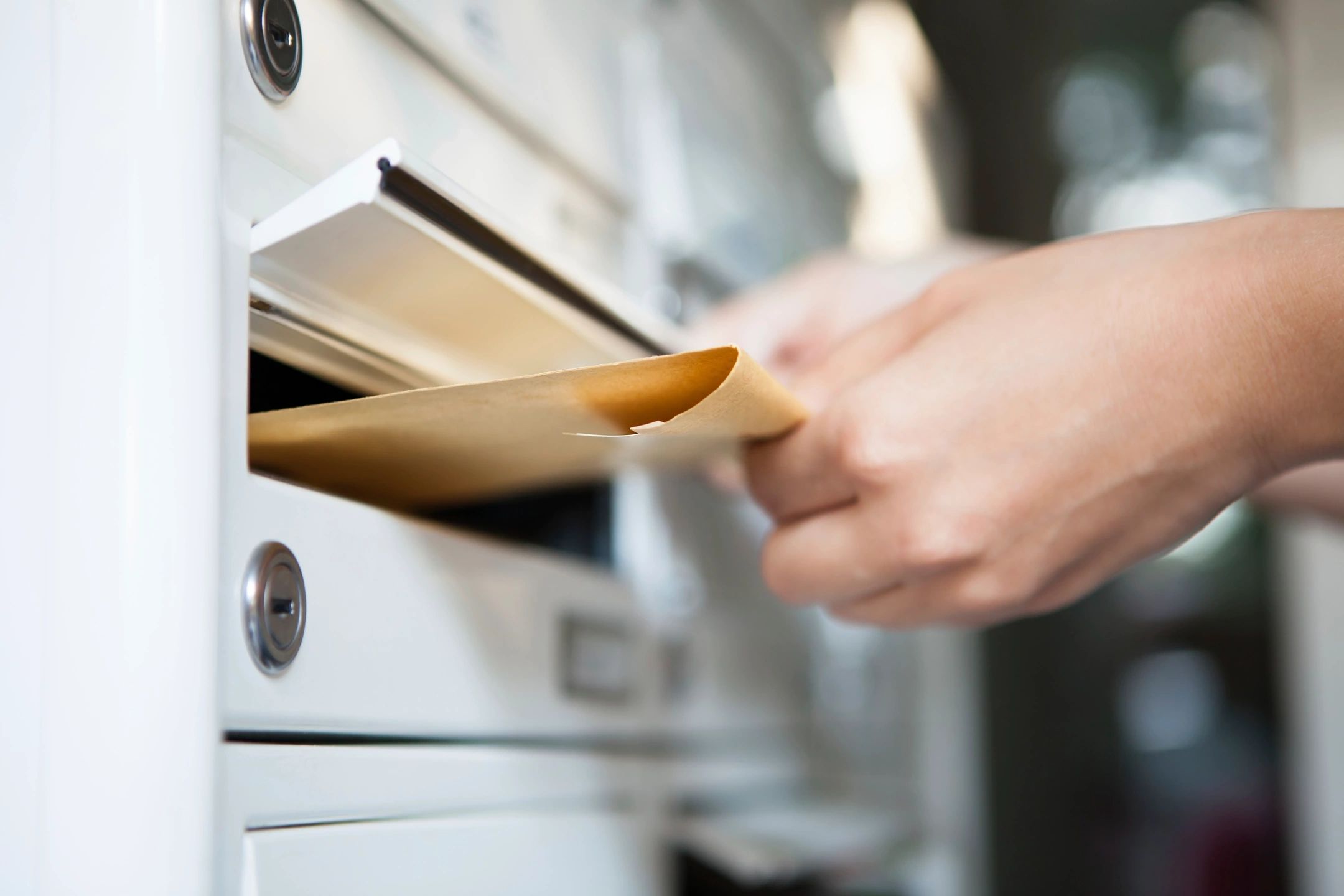 Tangible Marketing
By allowing you to physically place your message in your customers' hands along with an engaging message, you can make an unforgettable impression by incorporating elements that actively involve the customer encouraging meaningful interaction.
Measure your Results
Direct Mail is one of the few media channels that gives you the ability to track the success of your campaign. It's as simple as counting the inquiries you received or counting the number of coupons redeemed. By tracking and analyzing your results, you'll see what's working and can make adjustments to future mailings if needed.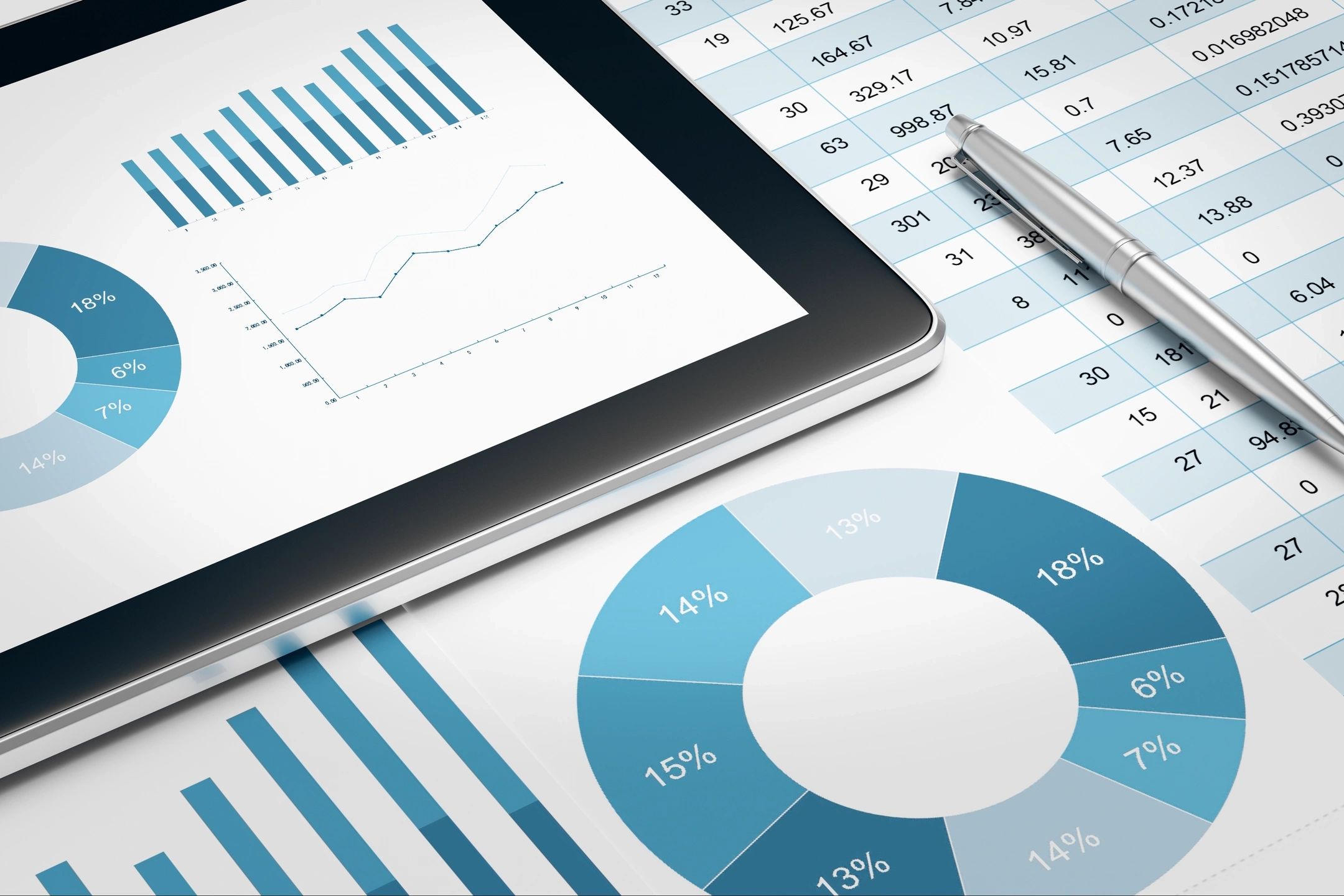 Easy and Cost-Effective Programs
You don't have to be a Direct Mail expert with a big budget to advertise with the mail. With a computer, some desktop publishing software, and a little know-how, you can create your own professional-looking Direct Mail piece. With help from a mailhouse you can take advantage of presorted postage discounts and automation.
Direct Mail Complete Service Offerings
Direct Addressing
Labeling
Inserting
Sorting
Metering
Hand Assembly
Lists
Content
Offer
Layout, Graphics
Copy
Target Market
Design, Typesetting, Layout
Shrink Wrapping
Folding & Trimming
High Speed Copying
All Types of Printing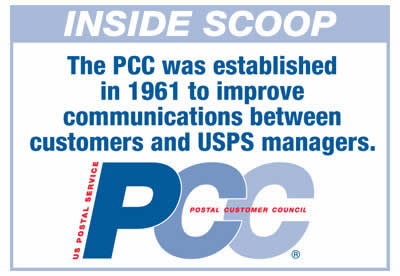 Postal Council Certified (PCC)
CMC is PCC certified, so we're extremely knowledgeable about USPS requirements, rates and regulations, and can ensure maximum postage discounts based on your mailing specifics.
Engage with your Customer
Create targeted communications and personalized direct mail to enhance your integrated campaigns and loyalty programs.