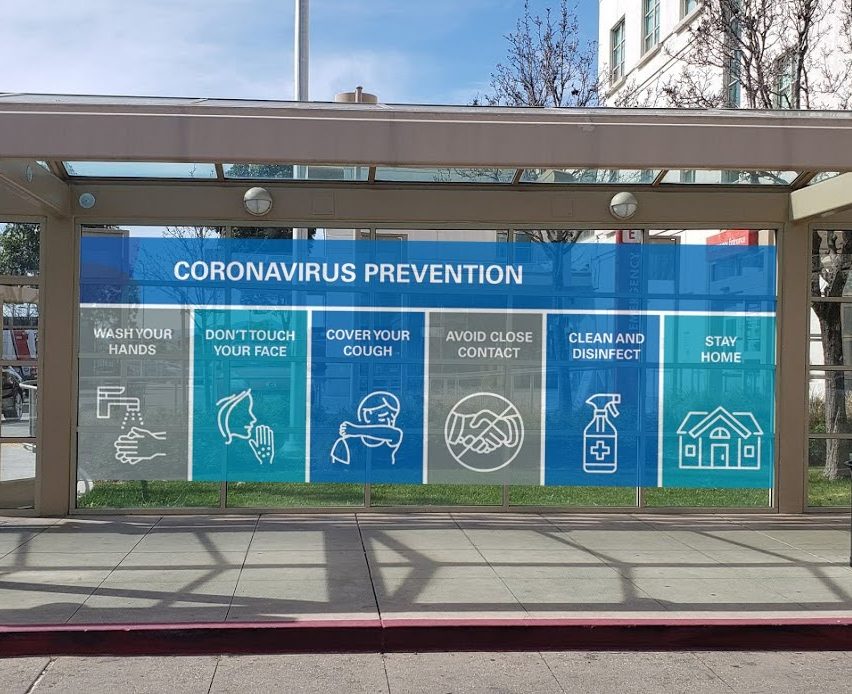 Print On-Demand
Color and B/W Digital Print On-Demand
As a designated "essential business" by the Alameda Health Officer, CMC is here to support our customers during the COVID-19 pandemic by providing materials for essential business employees including warehouse or production line staff, hospital/wellness residents,  employees, and HR managers.
Custom Safety Curriculum Services
Your Partner in Employee Education
We are all in this together. CMC provides messaging and design support to help you comply with safety mandates and aide teams in adhering to critical processes. Spiral bound manuals, laminated checklists, and more are available with an inquiry to CMC.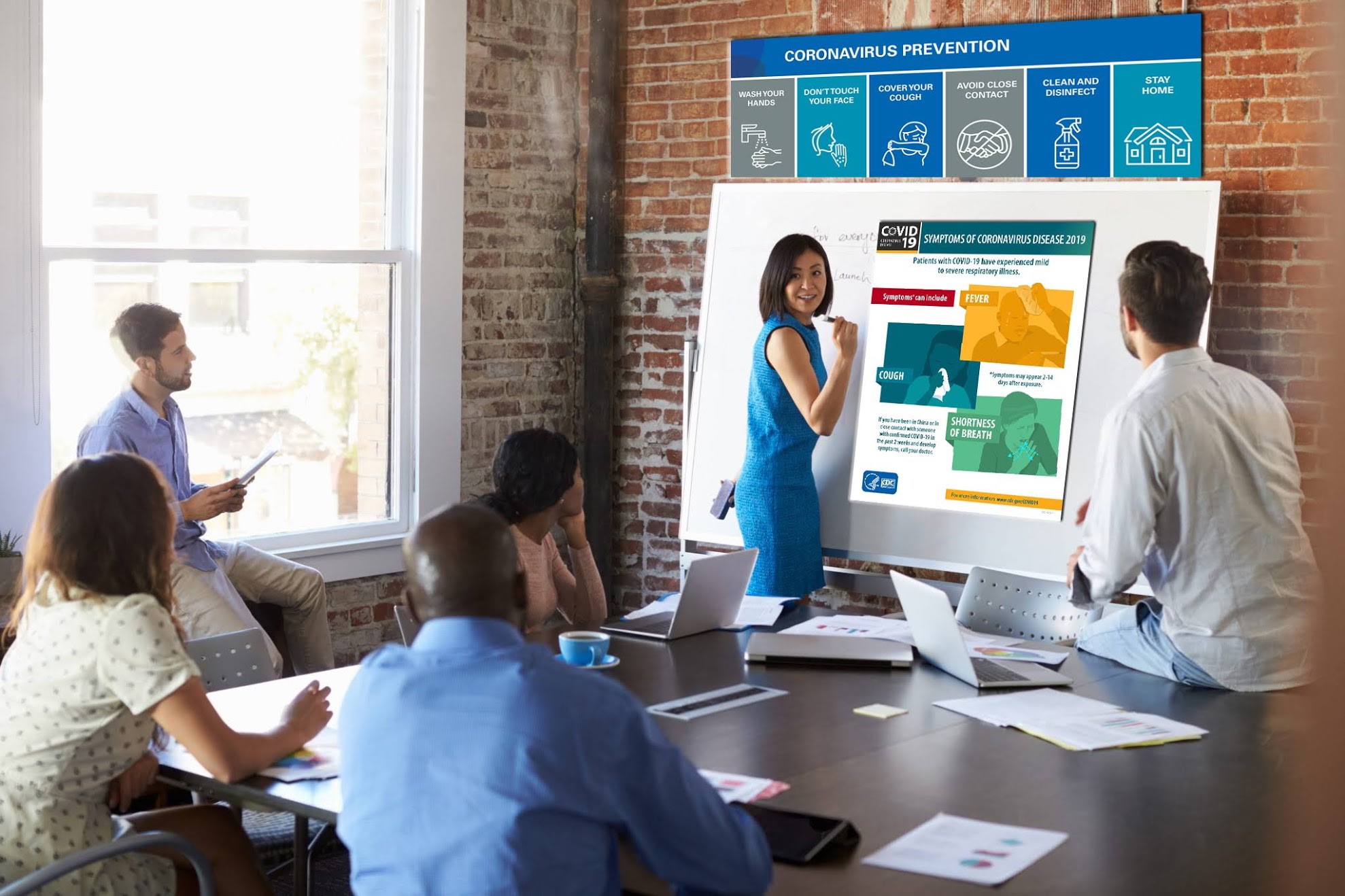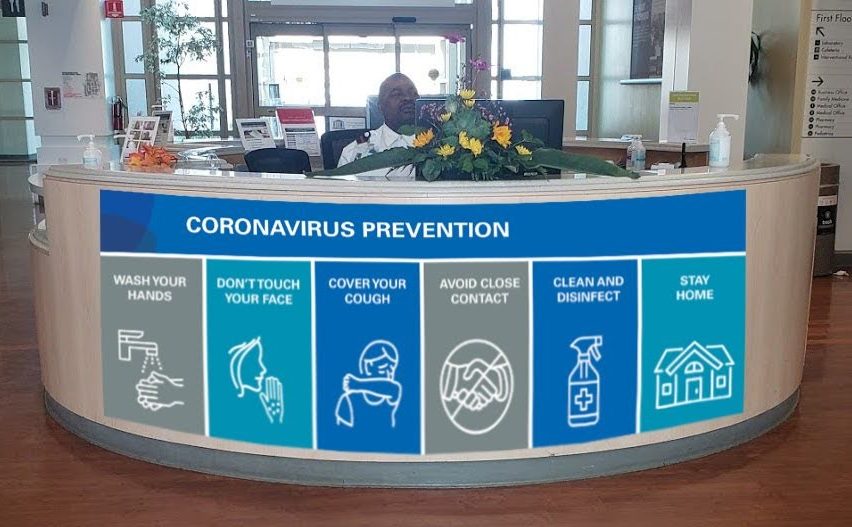 Wide Format Printing
Spread Awareness to Customers & Employees
Our environmental graphic solutions consultants work to define and recommend the best application for projects. Whether it be a large-scale banner or mounted signage within your workspace, we have the expertise in-house to support you and your employees.
But I needed it Yesterday!
Behind on your project? We specialize in quick churn print on-demand and global distribution. Let us help!
Remote Employee SWAG Box
More of your staff working remotely? Keep morale high and the team productive with a branded employee SWAG box.
To learn more about our innovative print solutions for the workplace contact us today or email us at info@cmcondemand.com.