Extension of Your Team
Whether promoting your brand through B2C, e-commerce, or B2B marketing programs, consider CMC an extension of your marketing or agency team.
We're a full-service innovative print partner that's worked with some of the biggest brands in Silicon Valley on high-touch marketing campaigns and we're also comfortable working behind the scenes with teams that prefer a more white label approach.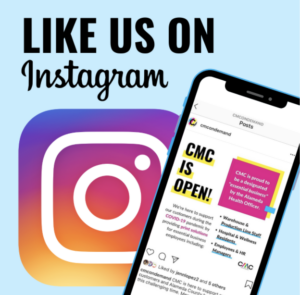 "CMC is a great resource for corporate marketing teams and agencies. From basic needs like direct mail to more sophisticated marketing campaigns, CMC has the chops to help customers and partners succeed."

— Jennifer L. Principal & Founder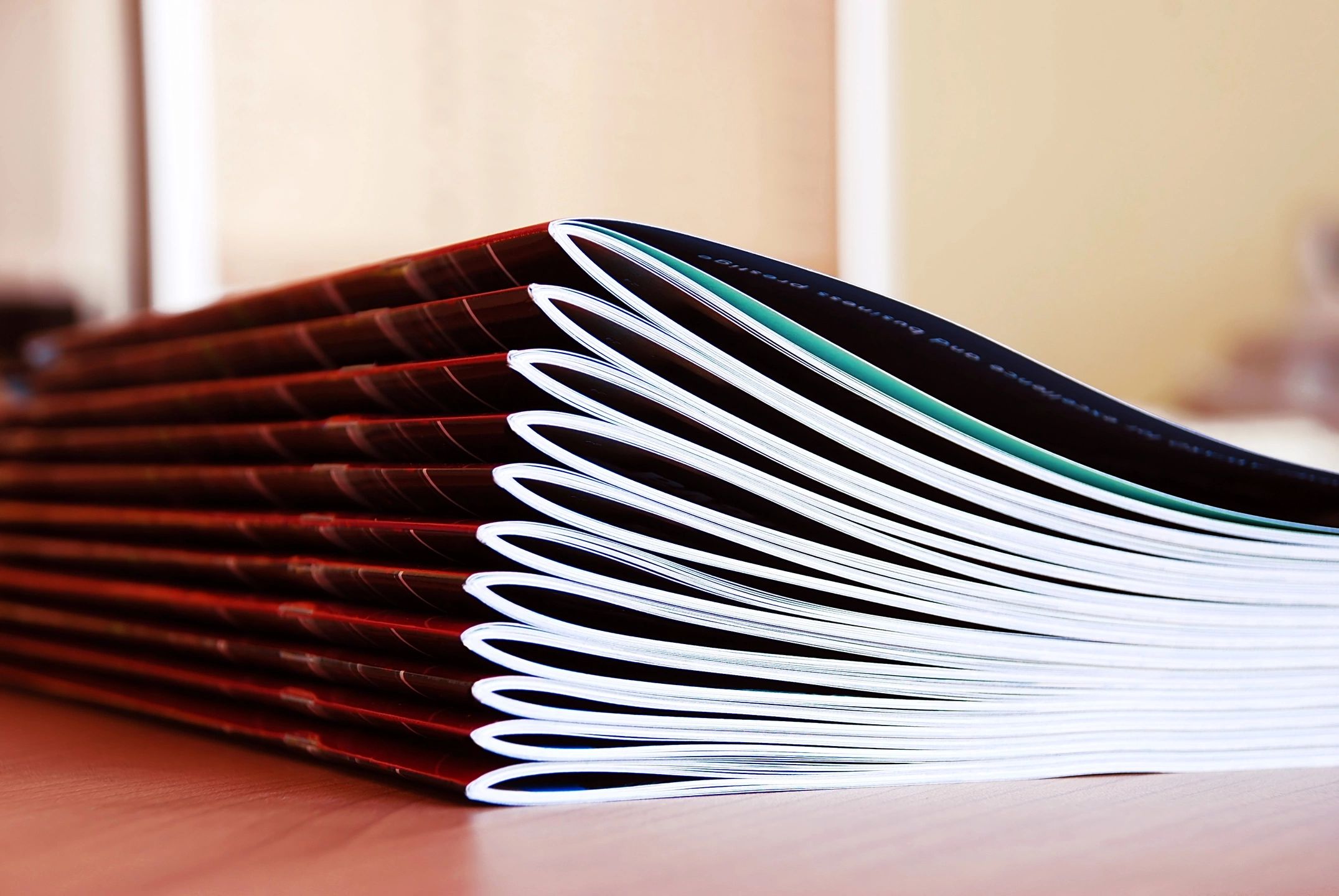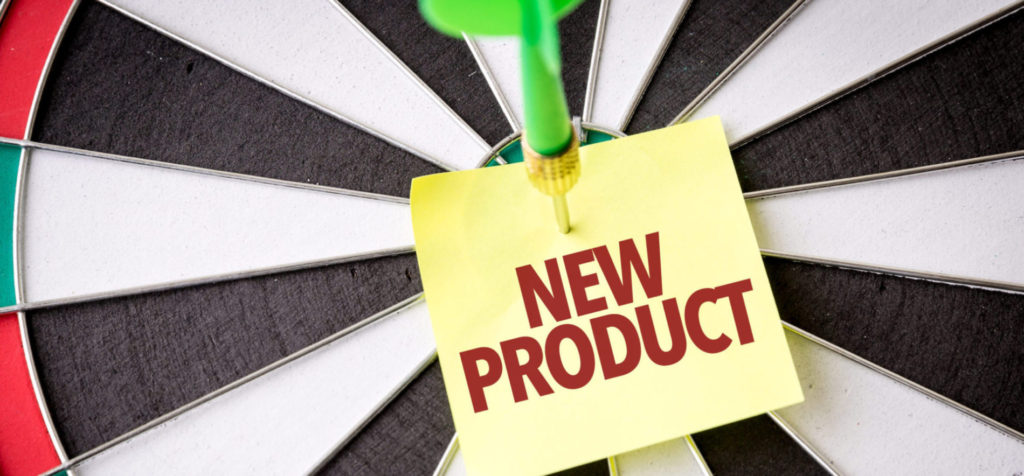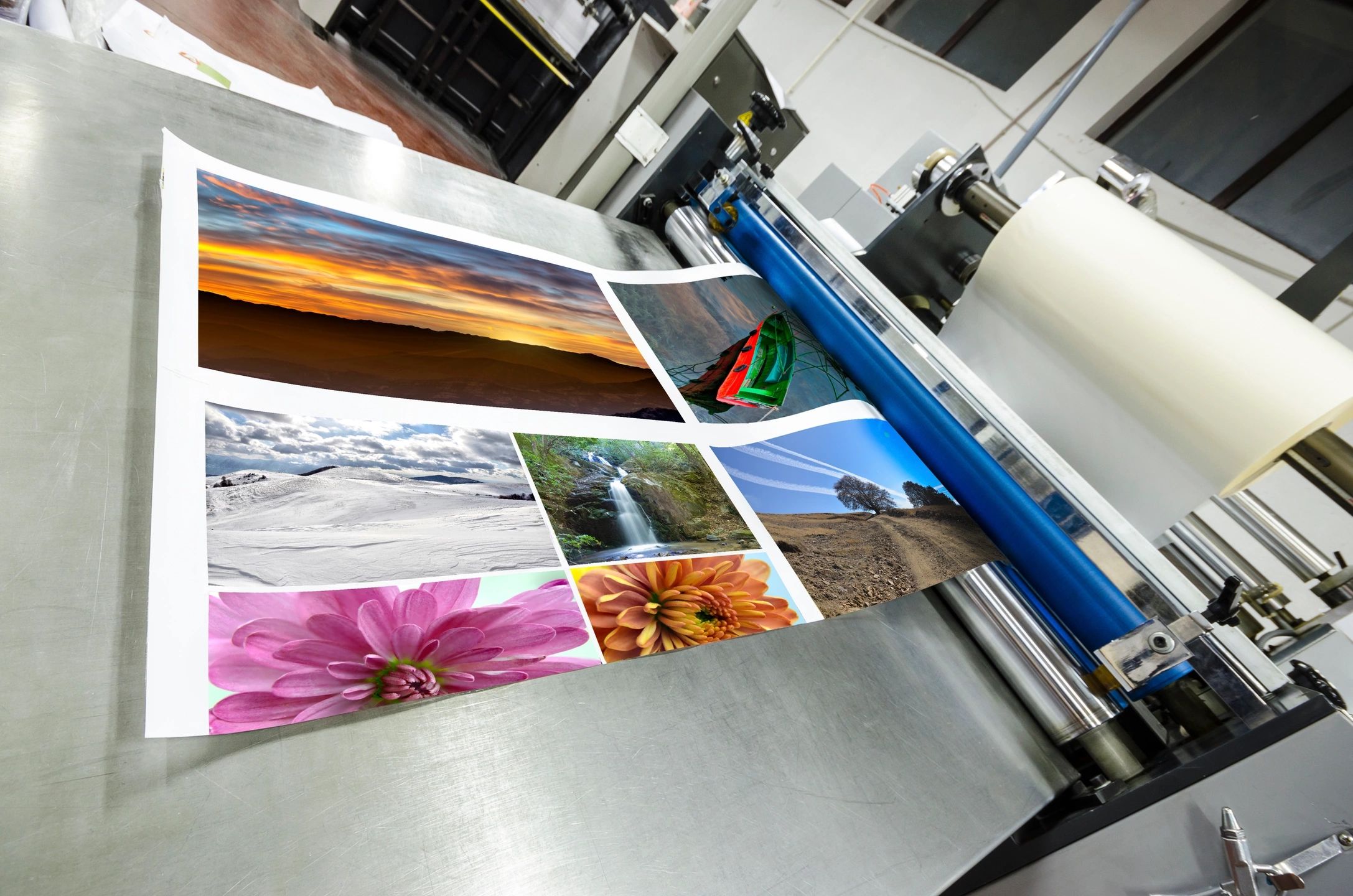 Branded Collateral & Assets
CMC can print and warehouse all your marketing collateral including whitepapers, brochures, data sheets, sales folders, and more.
We provide full digital delivery, including secure online delivery, and web-to-print options within your personalized Digital Storefront.
Learn more about:
Promotional Products & Swag Boxes
As the world shifts to remote work, stay in touch with your employees, customers, partners, and investors with branded promotional swag items.
Agency Solutions
Our team loves to collaborate with marketing agencies. From industry-specific client solutions to white label programs, we're able to seamlessly integrate into your workflow. Grow existing accounts with additional services or expand into new areas outside of your typical comfort zone to keep your clients ecstatic.
Add tactile print services to:
Omni-channel Experiences
Demand Generation and Campaigns
Account Based Marketing (ABM) Programs
eCommerce Solutions
getting Started
Inquire with us today to learn more about our service and pricing options.