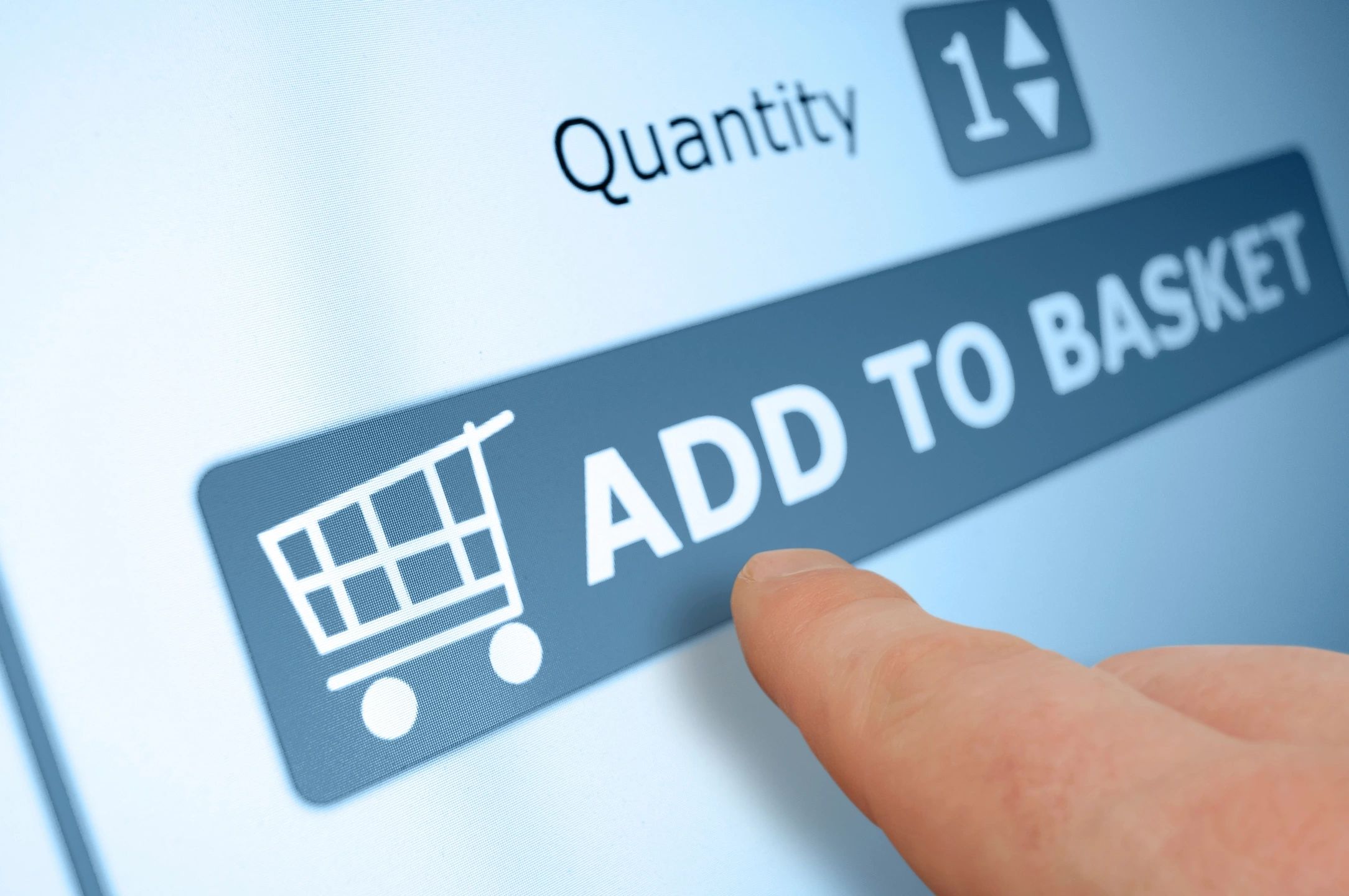 Who Should Get a Custom Digital Storefront?
Manufacturers — improve access to product reference guides, training material, and marketing collateral
Educators — enable students and faculty to order their own class materials
Financial Services — keep your advisor network up to date with current, accurate, co-branded materials
Sales Operations — streamline distribution of presentation and display materials and facilitate customization for each target prospect
Digital Storefront Features & Benefits
Sophisticated customization capabilities allow you to maintain your company's brand guidelines by specifying what, when, and how content can be accessed and edited by your users.
CMC's Digital StoreFront (DSF) enables:
Access to original documents, file conversion, asset selection and direct to print ordering.
Streamlined workflows from user through print production, finishing and delivery.
Limitless document types
Self-service document management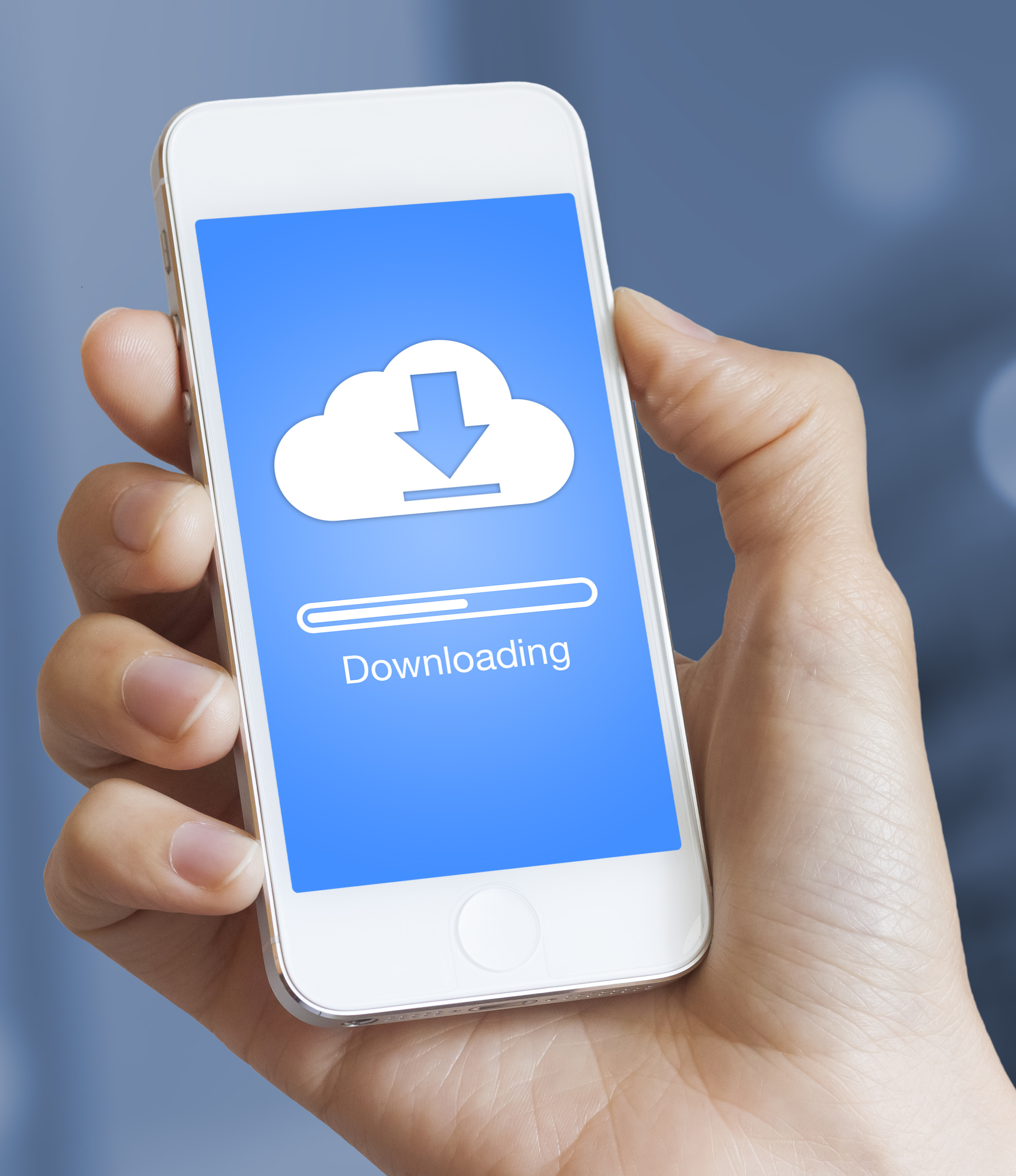 Free Test Drive
Contact us today and schedule a free demo of your future custom digital storefront.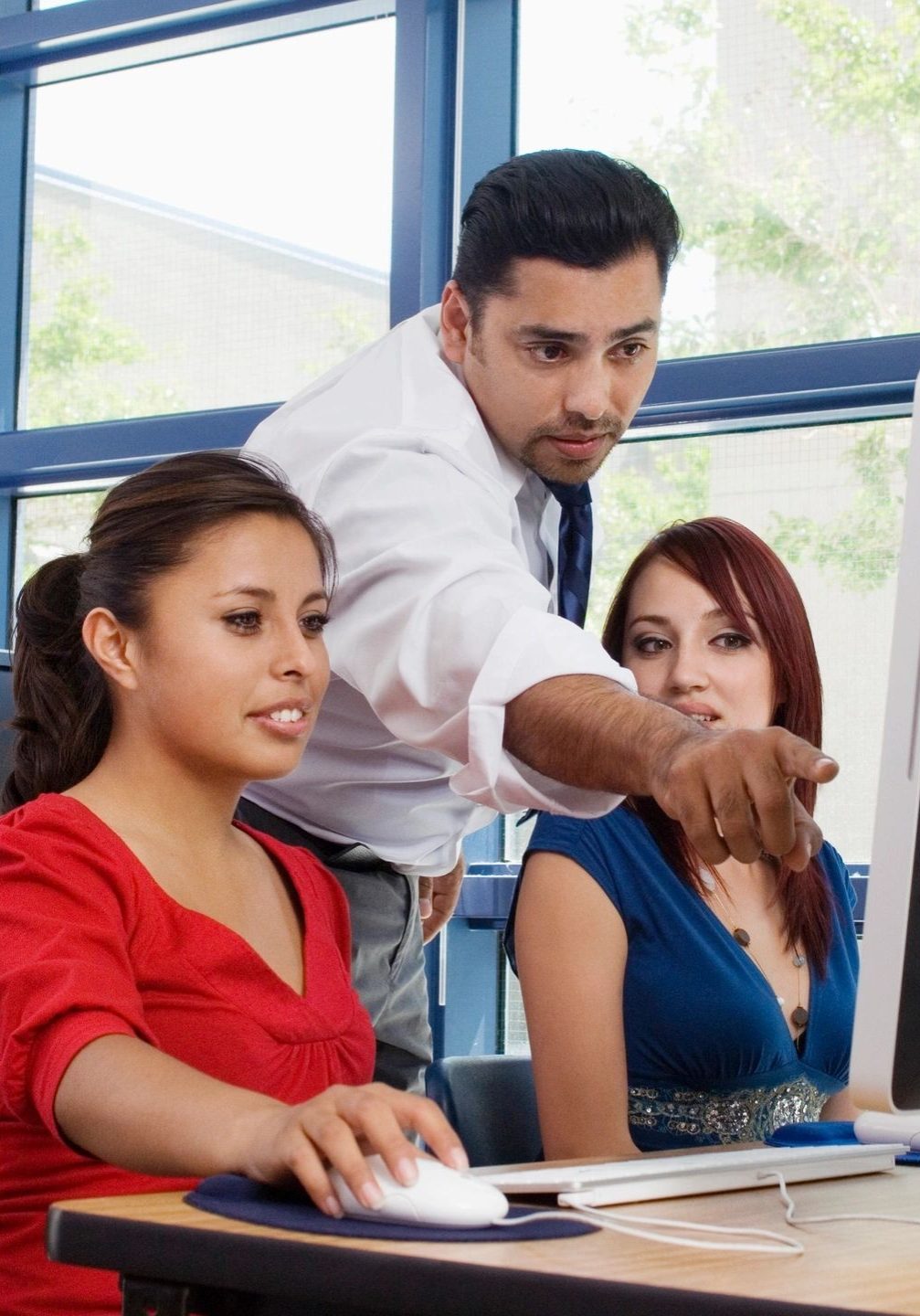 Training and Education
Curriculum at the click of a button
With CMC Digital Storefront, turn a shopping experience into a training portal with ease.
By providing complete courseware management capabilities including digital asset management, print-on-demand, fulfillment & courseware inventory management, your team can focus on curriculum and let us do the rest.
CMC Training Solutions offer:
Quick set-up and branding of your custom portal
Web-to-print capabilities
Digital downloads
Fulfillment and distribution
Revenue management