Being a marketing agency is hard work. Fast paced environments, demanding clients, feast or famine project schedules, and staying up to date with the latest marketing trends—all in a day's work. CMC understands your challenging world and is here to support our agency brothers and sisters. Well, really we're more like cousins as we don't compete with agencies, so there isn't a sibling rivalry to worry about. Read on to learn about 3 compelling ways CMC can support your next client project with our innovative print solutions.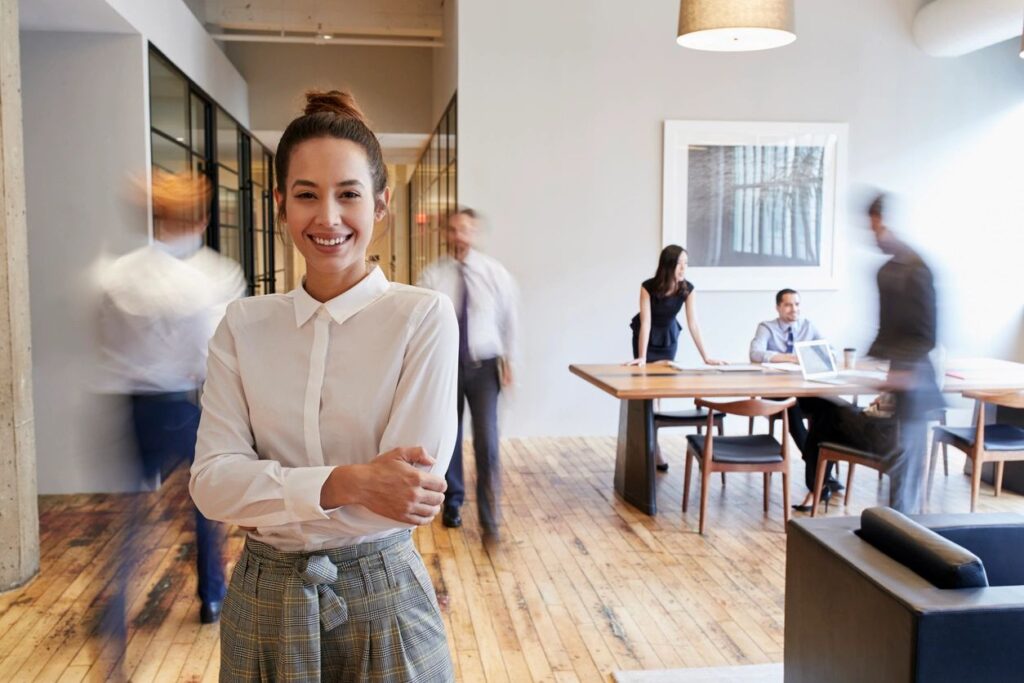 1. Track Record of Success
For the last 25+ years CMC has worked with a who's who of companies in Silicon Valley. From hot tech startups and small businesses to proven enterprises or healthcare institutions, we've worked with every type of Bay Area company. We understand the unique needs of every industry the valley has to offer. And for new or smaller agencies trying to win a big new client account, leverage our logos and track record of success to win the business.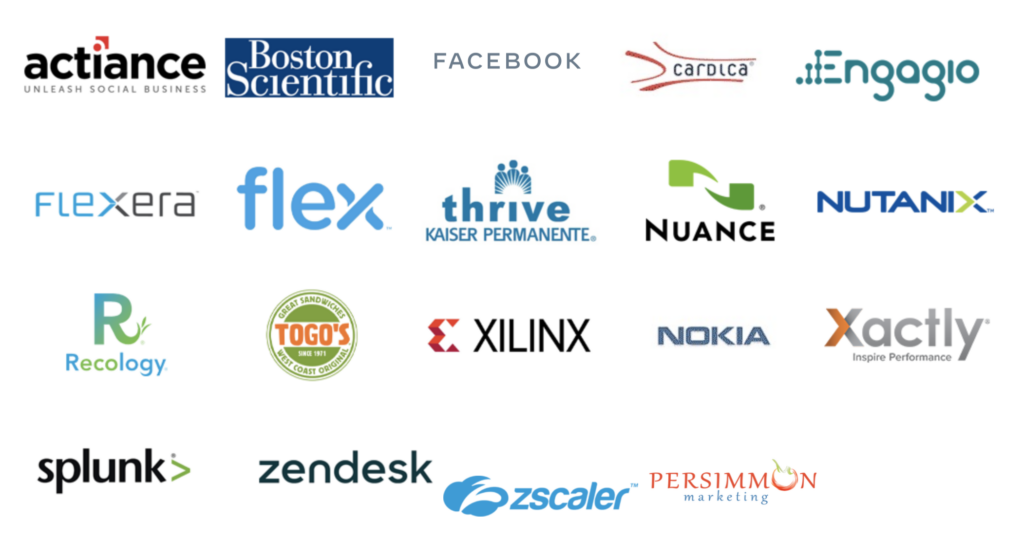 2. Expand Client Relationships
Is leadership pushing hard for you to grow your existing client accounts? It's pretty common for an agency to find a nice marketing niche and rinse + repeat to scale client acquisition. But often revenue begins to stagnate as you miss out on other channels and projects to expand your existing client relationships. The omni-channel marketing proof points are hard to refute—even if you're more comfortable being an ad buy or SEO agency adding tactile print can add significant value for clients.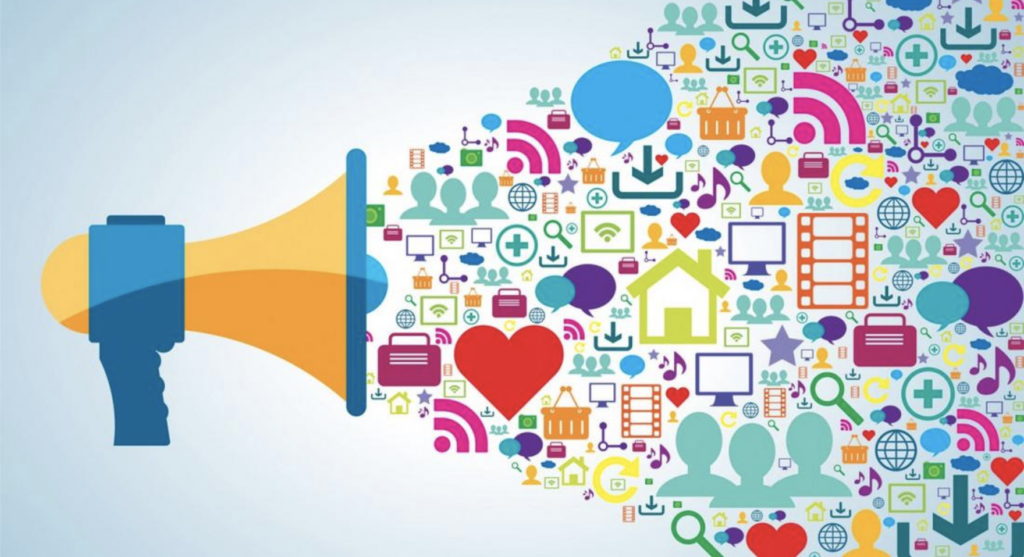 Let us help you expand client revenue. Adding tactile marketing solutions such as direct mail, postcards, gifts, swag, etc. is an easy way to create omni-channel experiences for clients. Plus, you'll want to measure your omni-channel results, right? This quest for attribution typically leads to new digital projects for website landing pages, microsites, SEO optimizations, blog content, etc.
3. Extend Your Team / Resources
Agencies typically do more with less to drive profitability. This likely means you haven't added that new account manager, copywriter, or graphic designer you really need to take on a new client project. Let CMC support you as an extension of your team. We've worked with marketing gurus at a wide variety of companies and don't mind you being the star of the show with clients.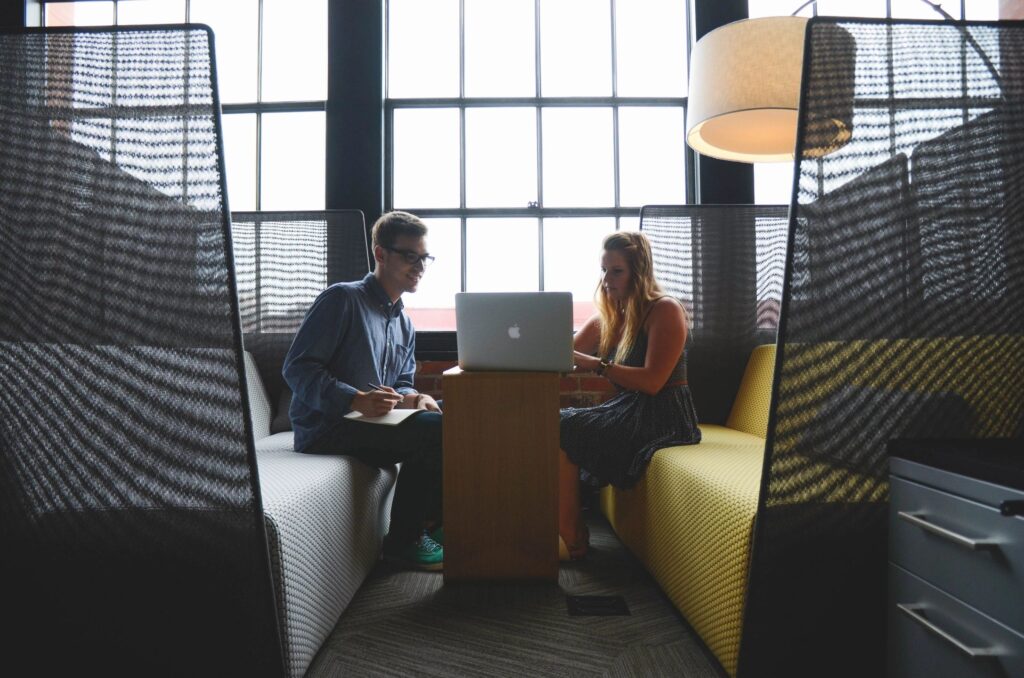 Plus, when it's all said and done we pride ourselves on being client and partner-centric. This gives us a level of flexibility many traditional print vendors aren't able to provide. For example, we're fine white labeling our service—or if you have a project that's more in our wheelhouse and you'd like for us to take the lead—we can. We're comfortable with all types of engagement models.
Let's take the next step together. Contact us at info@cmcondemand.com or check out our unique agency solutions at www.cmcondemand.com/capabilities/marketing-services/.