In a busy, noisy world, how do marketers and agencies rise above the chatter to build lasting customer relationships? While every team has a secret sauce, what's working at scale across many organizations is the power of omni-channel experiences.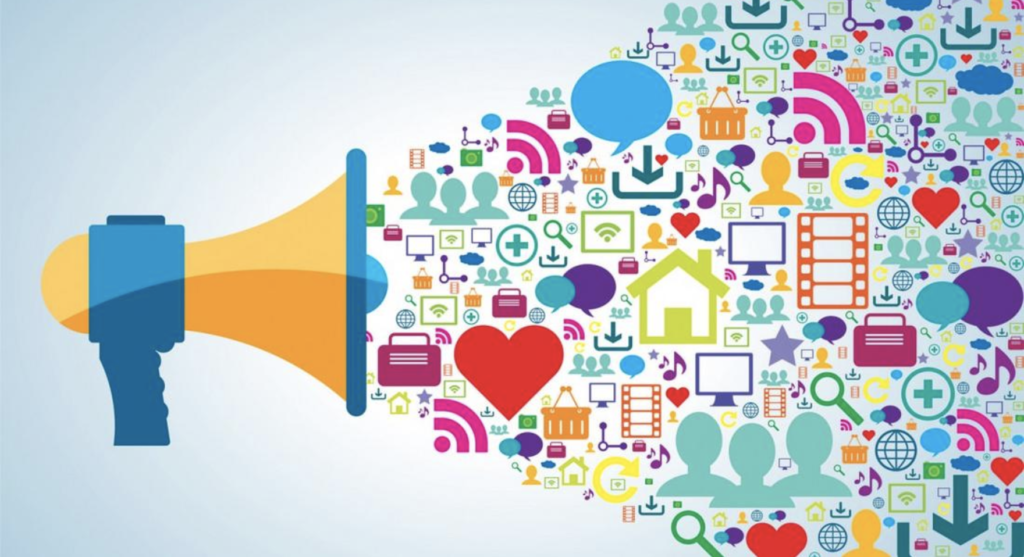 Let's first define what we mean by omni-channel experiences so we're all on the same page. We like this definition from ClickZ: "when a brand sends messages to a customer across channels that interact with each other and with the customer, responding to customer needs throughout." So multiple channels ✅must be used in a coordinated manner ✅ with customer needs at the center of the experience ✅.
Why is omni-channel marketing so critical? Simply put because it drives massive levels of engagement versus using a single marketing channel. See these impressive results from a recent study on ClickZ:
Using three or more channels in a coordinated, automated fashion increases engagement by over 300% according to a recent study.
Omni-channel marketing is also beneficial across the entire customer lifecycle, as it typically improves customer retention. The ClickZ study showed 90% higher customer retention using omni-channel vs single channel.
There's still so much greenfield opportunity for coordinated marketing, even with significant hurdles to overcome, such as:
A new online privacy law called CCPA is now in effect for California, where it will become increasingly difficult for marketers to reach consumers via 3rd party data driven online ads from Facebook, Google, and data brokers.
Data privacy laws such as GDPR are on the rise from governments as consumers demand more control of their data.
All the more reason to have a well planned and coordinated approach. Offline print and tactile marketing have made a comeback and fit well into an omni-channel experience.
Here are 4 ways to leverage tactile marketing as part of an omni-channel strategy:
On demand print is extremely flexible in terms of the options for direct mail pieces. You're able to send postcards, letters, gifts, SWAG, and a myriad of other items. Learn more about CMC on demand print options.
It's convenient to personalize items at scale as part of a larger campaign. Add inventory images, names, logos, or anything else that's stored in your database to make it more impactful to customers.
Utilize direct mail that's integrated into your existing workflow for a management information system (MIS) or customer relationship management (CRM) software. For example, trigger an alert for a direct mail send when a certain behavioral threshold is met by a customer (e.g. cart abandoned with high value item) or with coordinated timing given a larger campaign (i.e. once email is sent, wait one day and send mailer).
Schedule a brief consultation with us to learn about how CMC enables omni-channel marketing success for our agency partners and customers.